Dress smart , Dress cool.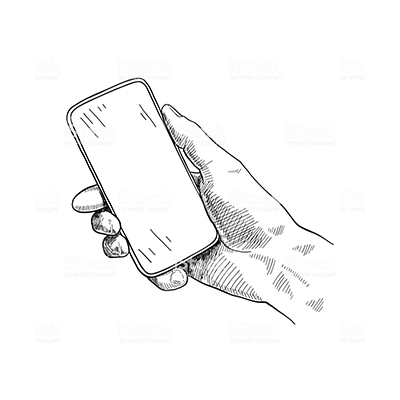 By email, phone, social media or WhatsApp. We make an appointment. We meet you wherever you are: at home, in the office, at the gym, whenever you are free.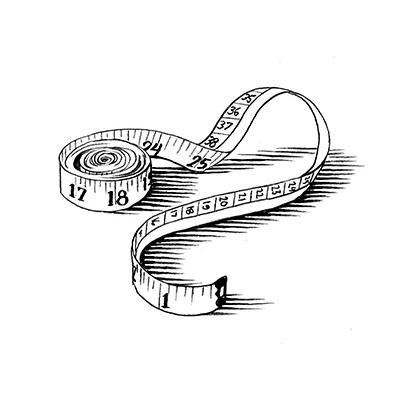 We listen to your requirements and then design and tailor the perfect suit as you want it, for daily wear or a special event.
Formal and informal suits, shirts, blazers, trousers, chinos, coats and ceremonial dress.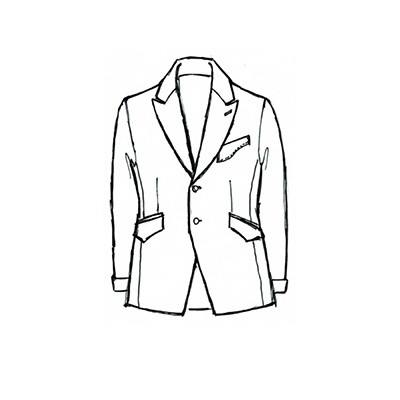 Our creations are made exclusively for you. They add colour, personality and quality to your day. Stress free and a guarantee to have a garment that will stand the test of time at an unbeatable price.
We are present in these locations to offer you a punctual, personal service.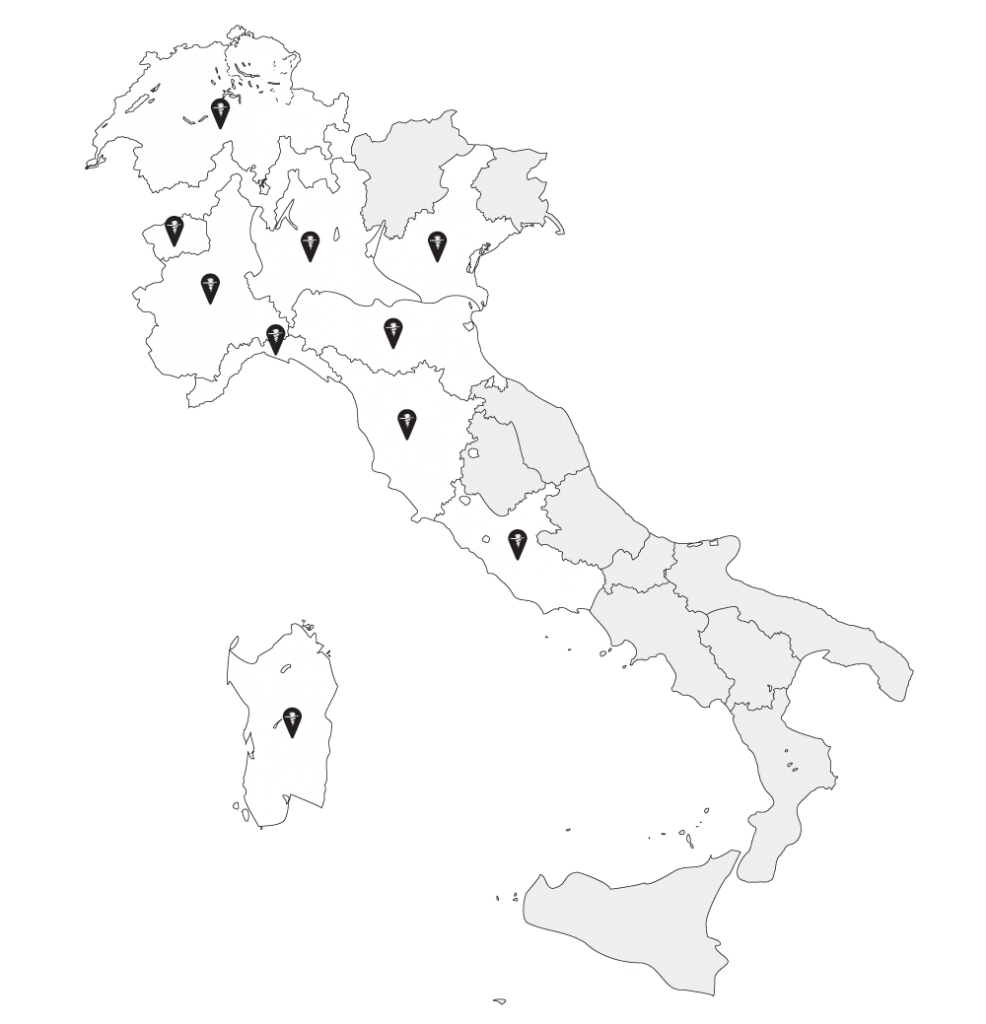 Italian quality, Swiss precision
Wonderful skill and sense of style without question. Their countless professional successes and the passion they put into their work bring mastery to their service.
I tried out the sartorial skills of The Shaper for some made to measure suits. They were very professional in advising the taste of fabrics, colours and combinations, specific and precise in evaluating the fit and avant-garde in the technique of packaging the product.
I was impressed by the taste and skill of the staff at The Shaper. They "read" the person and create products to match. It was a pleasure to use their service.
We will be delighted to help you